In the last week, the first OXID user group meeting Leipzig took place at the office rooms of our dear partners pixi* Software. As announced, we came together in order to organize things first like topics to talk about within the next half year, how often and where to meet etc.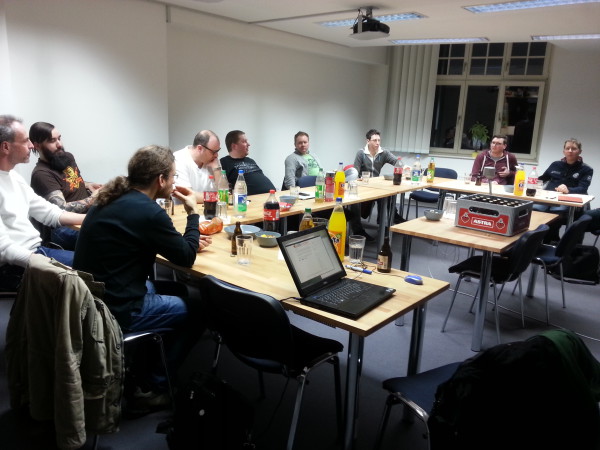 Here are the results:
13 attendees (some of the registered excused as being ill, guests like Dennis from NRW UG and Martin from Berlin UG, one of the oxAdminNG devs and some new faces)
clear commitment to periodical meet-ups…
… once every three month
if okay for pixi*, in their new office rooms again after they've moved (good accessability, quite atmosphere etc)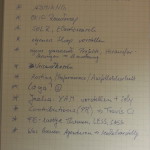 Topics: "Where does OXID go -> tech and product road map wanted", "oxAdminNG", "SOLR and Elasticsearch", "TOXID and other CMS connectors", "Introduce your own shop projects", "Present challenges & integrations".
Topic for the next time: "What tools and modules have been developed at integration agencies, what do they have in their drawers, maybe never published before."
Here are some more impressions at the pixi* Facebook timeline.
We agreed that the next Leipzig user group meeting will be held on a Tuesday or Thursday by the end of April/beginning of May. if you want to join us, please let us know at doodle. You may also want to join the global mailing list for OXID user groups or, if you're using Facebook, the OXID UG group.
If you're not around Leipzig, maybe one of the upcoming user group meetings might be interesting for you:
Thanks once again to pixi*, especially to Carolin, who made this possible. Thanks for making the location comfy including providing morsels, beverages and beer, and not at least: most likely doing overtime with us.