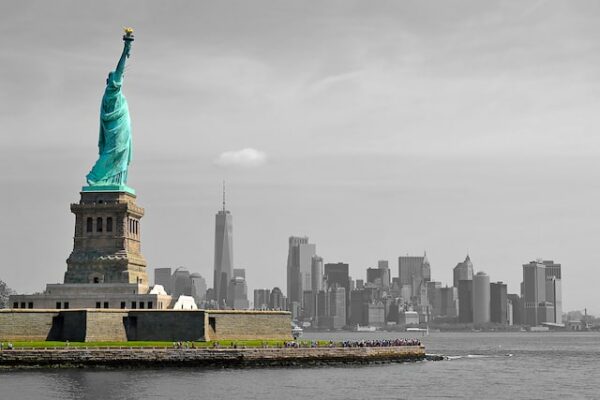 New York City – here I come!
I visited the U.S. quite a few times in the past. I have been to the Great Plains in South Dakota, to Springfield and Chicago, Illinois as well as to Mississippi. I saw the West including LA and Seattle. My former company even sent me to the Silicon Valley for OSCON in 2009 and I loved these short visits every single time!
And now I finally have got the chance to stay for three whole month, from December 1st till February 28th, to see New York City as well as the East Coast, yee-ha!
As announced on the last Shopware Community Day, my new company opened an office in New York City. In order to bring our corporate culture to this new market and to provide concrete set-up support on site, teams are sent there on a regular basis. I'm glad to join one of the first teams in my role as Community Manager. Of course, my tasks will be very similar to what I am usually doing in my job with an additional fokus on the Northern American economic area, for example visiting developer events and meetups around, up to determine so called 'barriers of entry' into the software as well as into our existing community.
I'm very much looking forward to meeting you over there, old friends, new colleagues, community members or other Community Managers! Please leave a comment or drop me a note if you want to see me.